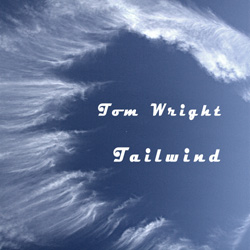 "Tailwind" is a remix and update of "Destination", with all-new mandolin tracks, showing the electric mandolin as a great jazz voice. Available at Bandcamp
TOM WRIGHT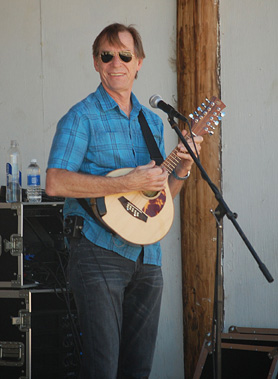 Tom is now playing 10-string mandolin exclusively.
The quartet at the Epicure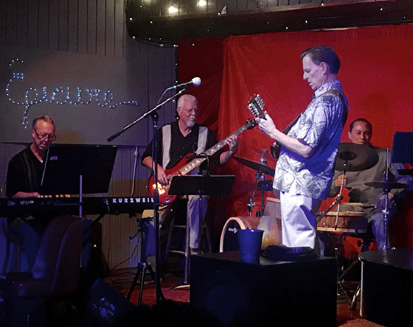 August 4 at the Epicure Cafe
11104 Lee Hwy, Fairfax, VA
(703) 352-9193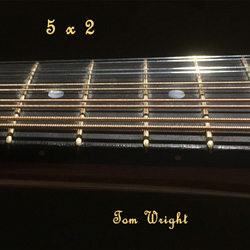 "5 x 2" is a collection of pieces for solo 10-string mandolin. All new recordings, covering Bach to Brazil, Beatles and folk.
Available at Bandcamp and all streaming services.