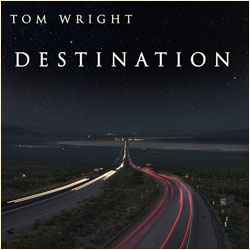 "Destination", on RedBelly Records, is now listed at CDBaby.com
TOM WRIGHT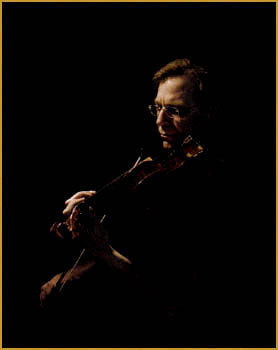 New CD Issue
Grits' Last Sessions
"Destination" is now available as a CD, on RedBelly Records, and for digital download. Newly remixed, and getting airplay already on WDCB, Chicago, and KSFR, Santa Fe.
Original tunes and a cover of Beck's "Missing" make for good grooves and memorable melodies. Click here to hear audio clips.
(©2007 T. Wright)
Jim Gailloreto was smokin' hot on tenor and soprano sax.
Neal Alger rocked out on Stratocaster and made his jazz guitar sing.
The always cooking rhythm section of Mike Arnopol (bass) and Tom Hipskind (drums), were joined by Vijay Tellis-Nayak on Rhodes piano and Hammond B-3.